Our Services
For those driven by extraordinary taste and style.
We are a full service Interior Design Firm with locations in Toronto and Windsor, We specialize in Residential, Commercial, Hospitality and Institutional Designs.
The multifaceted design firm has a full scale of services to meet all of our client's needs from the planning stage to the execution of the final results.
Custom Drapery and Blinds
Decorating & Colour Consultation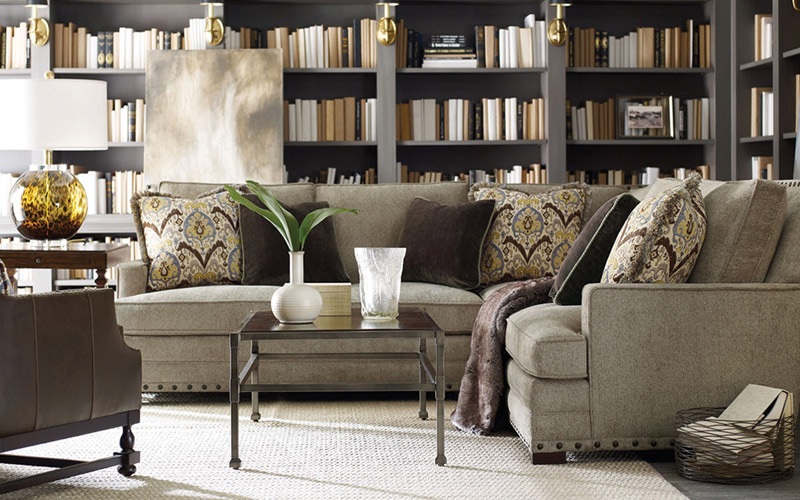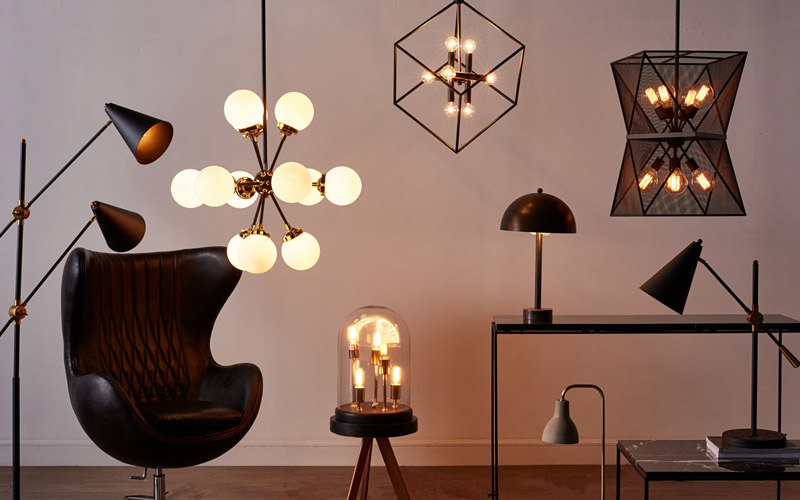 Design and Decor for Water's Edge Event Center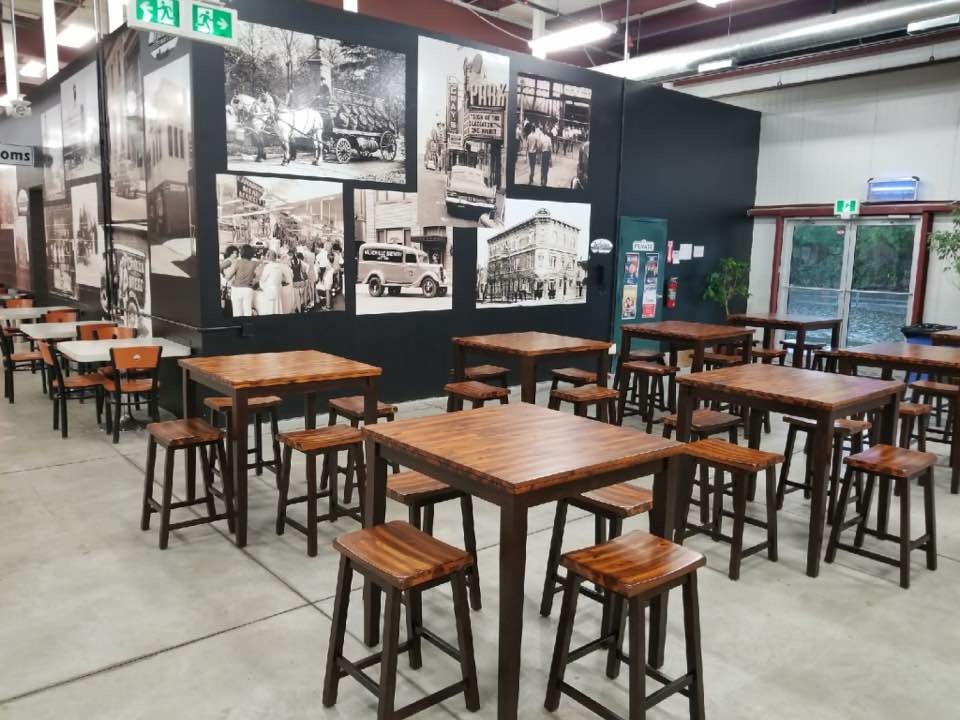 Re-Design and Decor for City Market Dining Area
Our Commercial Work Includes
Bartlet & Richardes Law Firm, Fogolar Furlan - Udine Sports Hall/Members Bar, Windsor Club and Revenue Canada Customs Agency - Windsor Bridge Project Design Concept.
We have also done a great deal of Institutional work including: Maryvale Adolescent and Family Services, Windsor Regional Hospital - Hotel Dieu Palative Care Rooms and Chartwell Senior Residences